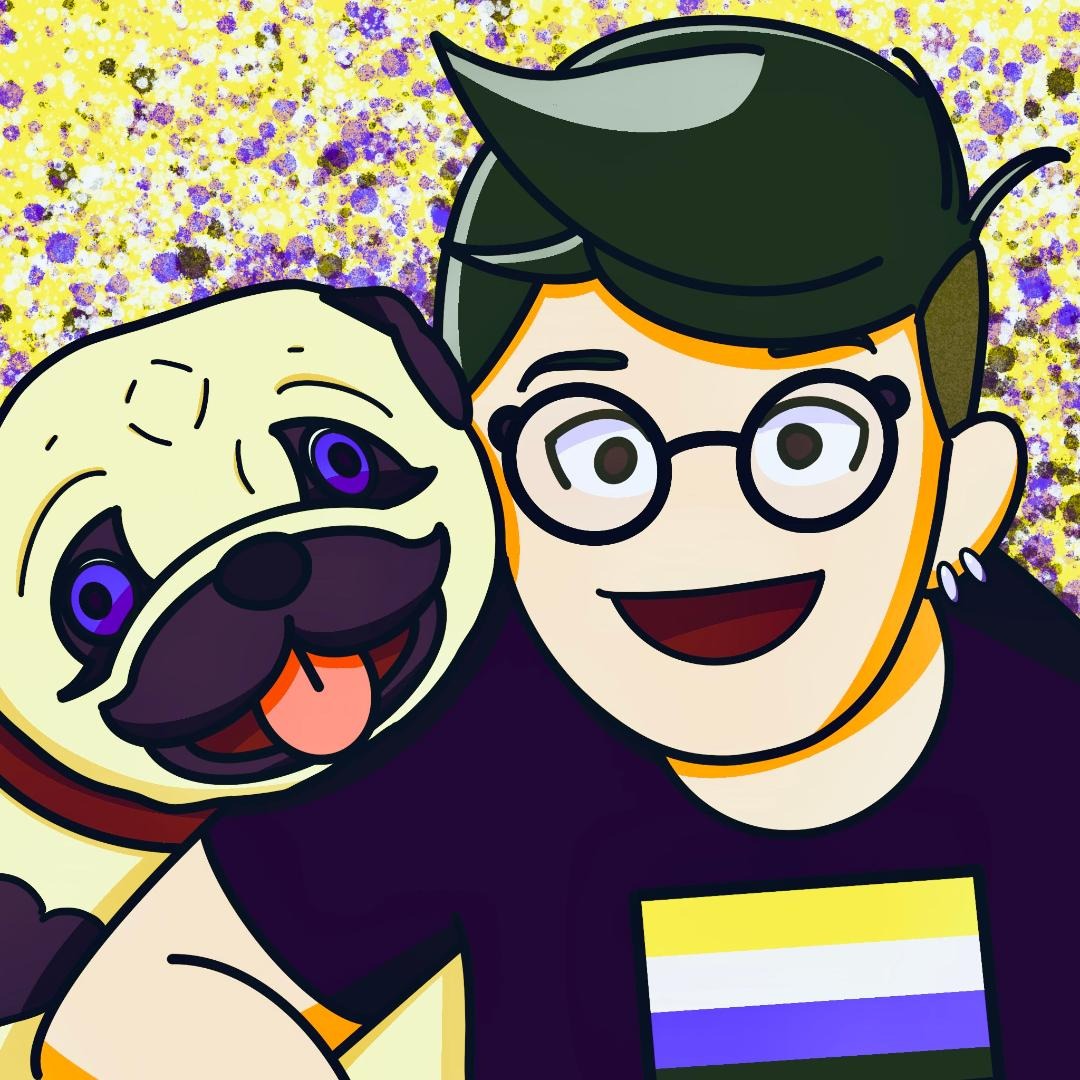 I'm a freelance B2B copywriter
and journalist.

I'm Khee Hoon Chan (my first name is "Khee Hoon"). I wear two hats:
Freelance copywriter based in Singapore, focusing on enterprise tech and B2B topics, and with 9 years of experience under my belt. Here are some of my work.
Freelance writer/editor on videogames and music. I write for Unwinnable, with bylines in Rock Paper Shotgun, PC Gamer, Polygon, Bandcamp and more.
Available for freelance work, both editorial and copywriting.
You can also contact me here.