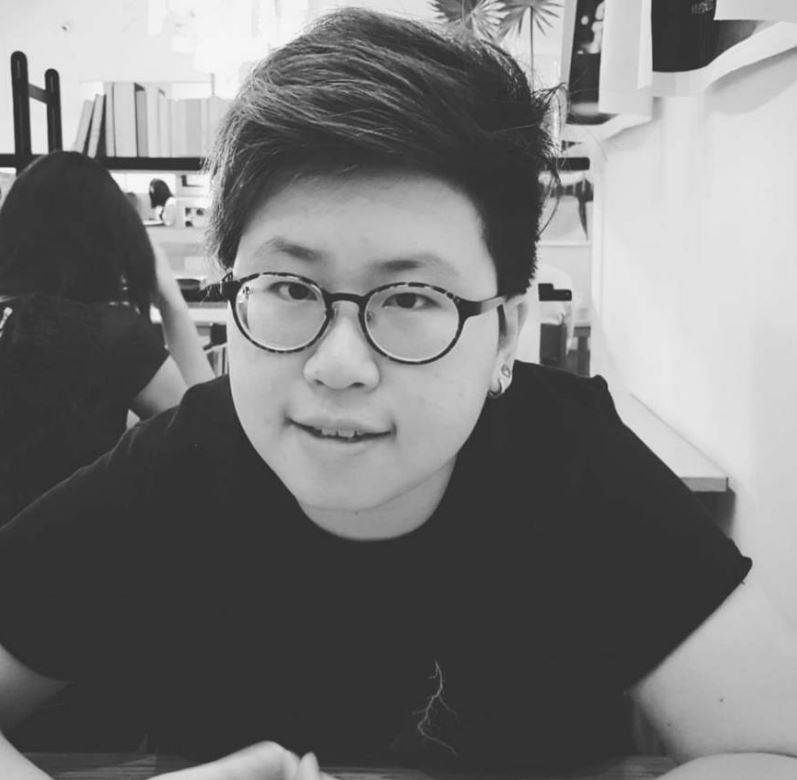 I'm a B2B/tech copywriter, a content strategist, and a freelance writer, journalist and editor based in Singapore, but I take commissions and work from around the world. I've been a copywriter for close to eight years, and a freelance journalist since 2016.

As a tech copywriter, I've written and came up with the content strategy for companies like Symantec, Veritas, Singtel, IBM, HP, HPE, Fuji Xerox and other enterprise brands.

As a journalist, my main beat is videogames, but I'm looking to also expand to music journalism. I've written for Polygon, Rock Paper Shotgun, PC Gamer, EGM, GameSpot, Eurogamer, USgamer, Kill Screen and more. I'm also a games editor with Unwinnable, and an editor at Haywire. The New York Video Games Critics Circle has also awarded me with the Knickerbocker Award for Best Games Journalism in 2019 for this piece.